ABOUT US
Planets Music (Chill Planet) consists of an international team of music enthusiasts devoted to promoting and showcasing new aspiring artists that push the boundaries of electronic house music. Planets Music (Chill Planet) was started in August 2016 with the goal of connecting people from all across the globe, with a similar passion and taste in music. This has ultimately grown into the great community we have today. We look forward to growing with you and bringing you the house of the future. The best is yet to come..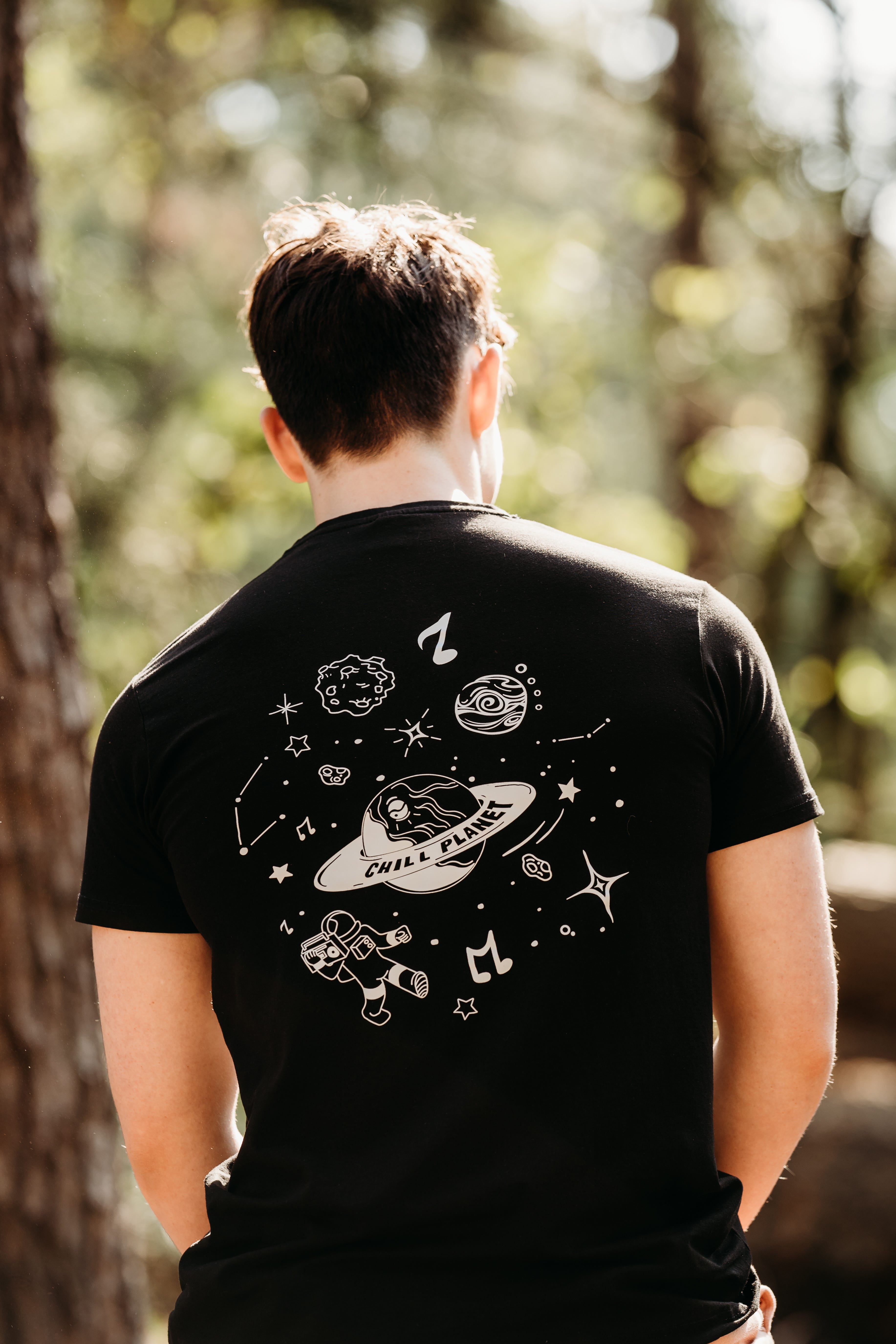 JOIN THE COMMUNITY ON DISCORD!
Mylonrae [NL] - The Dutch producer made his debut on Chill Planet in early 2021, since his track "Without You" we have been working closely with him and we expect many bangers to drop in the coming months. His track "I Feel Like" is the most supported Chill Planet release on 1001tracklists.com.

Bookings: bookings@mylonrae.com
Management: Robin@mylonrae.com
Turned Around [NL] - The Dutch producer trio consisting of Orange Purple (on the left), Smolix (in the middle) and Shaped (on the right) made their debut to Chill Panet with "Stay The Whole Night" which received worldwide support from none other than R3HAB! They are returning to the label in early 2023 with "Waiting", a fresh dance/pop song featuring vocals from the dutch singer/songwriter Jxstin (a.k.a JUMÈ).
Golowko [DE] - Hailing from a small town in Germany and with music supported by some of the scene's biggest artists like Sam Feldt, Golowko is one to watch! He made his debut on Chill Planet with "Better Than This" and received global airplay support.