ABOUT US
Planets Music (Chill Planet) consists of an international team of music enthusiasts devoted to promoting and showcasing new aspiring artists that push the boundaries of electronic house music. Planets Music (Chill Planet) was started in August 2016 with the goal of connecting people from all across the globe, with a similar passion and taste in music. This has ultimately grown into the great community we have today. We look forward to growing with you and bringing you the house of the future. The best is yet to come..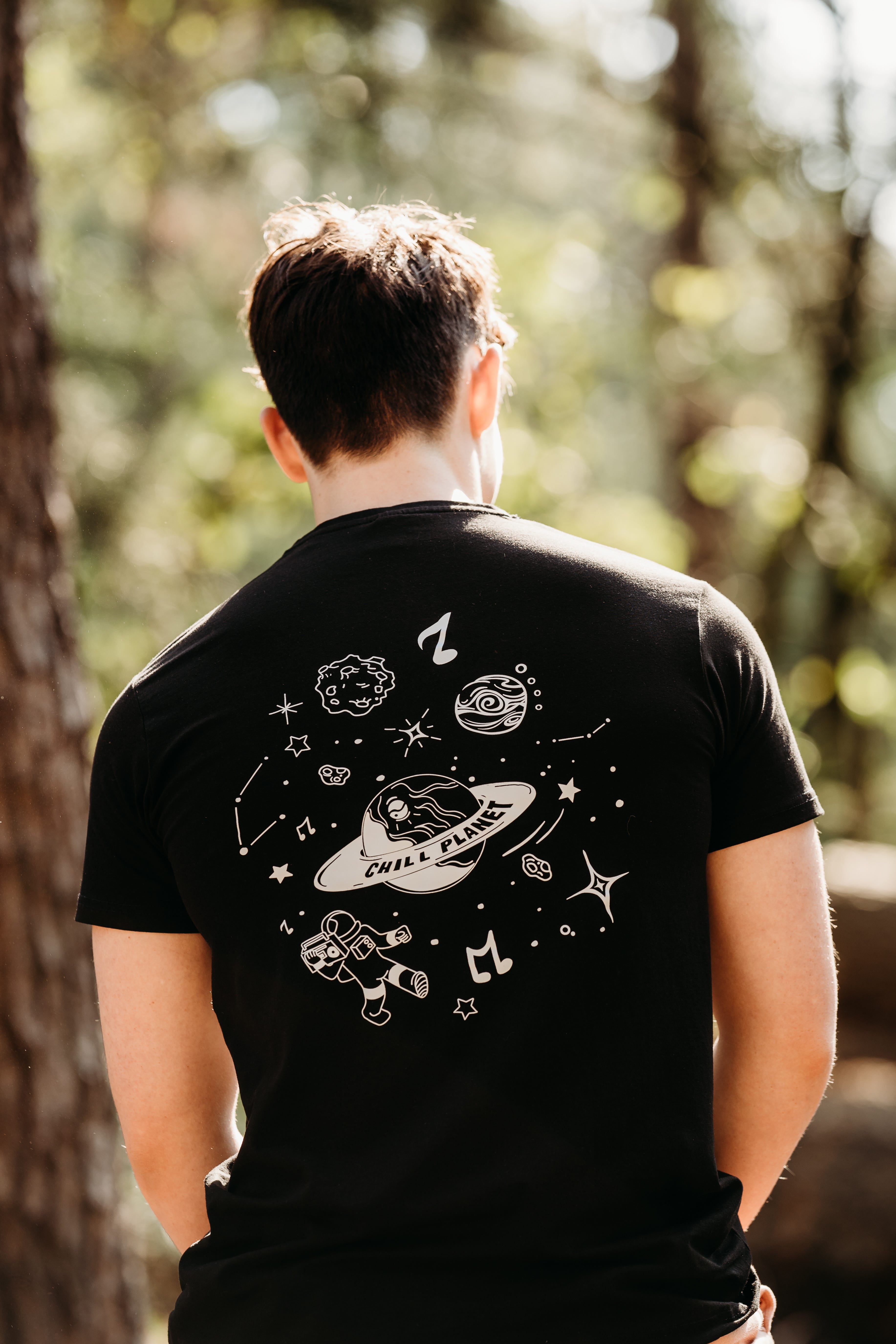 JOIN THE COMMUNITY ON DISCORD!
Remix contest
In collaboration with the fantastic team behind Labelradar, we're proud to announce the remix competition for ORIKO & ST. Levi their latest single "Together". Get the chance to win an official release, $200 USD, Merchandise, and a video call with the artists.
More information via the button below! We are curious to hear your entries.. 🏆
Mylonrae [NL] - The Dutch producer made his debut on Chill Planet in early 2021, since his track "Without You" we have been working closely with him and we expect many bangers to drop in the coming months. His track "I Feel Like" is the most supported Chill Planet release on 1001tracklists.com.

Bookings: bookings@mylonrae.com
Management: Robin@mylonrae.com